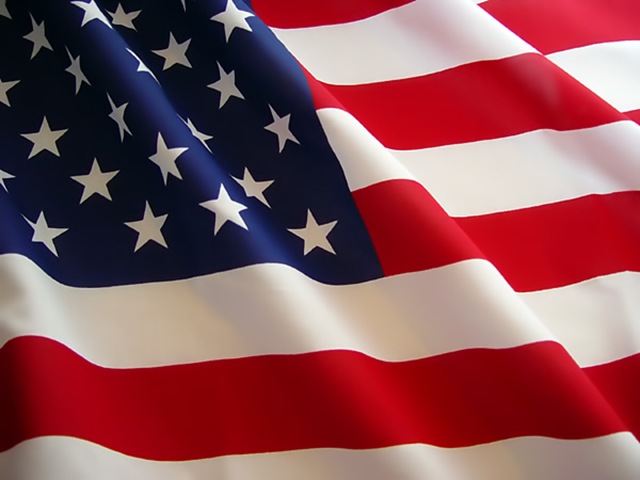 This Veterans Day, the Dropping Dimes Foundation would like to thank all the service men and women who have kept, and who continue to keep, our country the shining symbol of hope it has symbolized since its founding. Without the sacrifices of these men and women and their families, we would not be able to have the freedoms we enjoy every day. [su_spacer size="15″]
In basketball, as in most sports, we often use superfluous adjectives and give larger-than-life descriptions for the players and coaches who catch our attention and ignite our wonderment at their athleticism and skill. The famous Dick Vitale made a living off of coining phrases like "Diaper Dandies." The American Basketball Association consisted of legends like "Dr. J" and "The A-Train." Meanwhile, recently passed and long-time UNLV coach Jerry Tarkanian was dubbed "Tark the Shark." Today we argue over the winner of an imaginary game of 21 between "Air Jordan", the "Black Mamba", and "King James".  Throughout it all we have always looked up to and admired the "heroes" of the game. [su_spacer size="15″]
American service men and women are true heroes who often do not earn the fandom or receive the larger-than-life descriptions. Yet they put everything on the line for us. In conjunction with our heartfelt thanks this Veterans Day, we would like to share several American Basketball Association stories from the league's ties to the military:[su_spacer size="15″]
Leslie A. Powell: A dominating player out of California, Powell was a shining star out of the Santa Fe High School Class of 1963. He was rumored to potentially be so great that he could play pro ball straight out of high school. He was recruited by coaches and scouts everywhere, but instead enlisted to help fight in Vietnam. Instead of the pro basketball record books, Powell's name can now be found on the Vietnam War Memorial in Washington, DC. In 1969 he was killed by enemy gunfire while sacrificing himself to save 8 fellow soldiers.
Mel Daniels: As part of an American Basketball Association trip which brought league stars to Vietnam to visit wounded troops, Daniels had a "frightening experience" he explained to local newspapers. "I never saw anything like it and I never will forget it…I saw a South Vietnam solder who had stepped on a mine and had his leg blown off. I saw a woman who had been badly shot…Another guy had two fingers shot off." While Daniels did not see combat, the horrors of war were not lost on him.
Champ Summers: More known for his baseball achievements, Summers was a paratrooper in Vietnam for a year before finding his way back home. He experienced a small stint in the American Basketball Association with the Memphis Tams but eventually he turned over to baseball. For good reason too, as he would become an MLB star.
Robert "Bill" Daniels: A WWII fighter-pilot, Daniels served on both the North African and Pacific fronts. After the war he successfully went into the cable television world, and later served as President of the American Basketball Association. He also went on to own or share ownership in several successful professional sports teams.
Willie Harris: An Air Force basketball standout, Harris served state side during the Vietnam era – much like David Robinson a few decades later. Harris then went on to play in both the NBA and the ABA, including the Denver Nuggets and the Kentucky Colonels. After knee problems he was forced to retire from the professional game, and became a professional stunt-man in Hollywood.[su_spacer size="15″]
If you have any American Basketball Association stories you would like to share, email us at info@droppingdimes.org.
##
https://droppingdimes.org/wp-content/uploads/2015/11/american-flag-beautiful-images-hd-new-wallpapers-of-us-flag1.jpg
480
640
DrpDimes
https://droppingdimes.org/wp-content/uploads/2016/09/dropping-dimes-logo.png
DrpDimes
2015-11-11 22:16:12
2016-10-10 23:36:28
Thank You to Our Veterans