the legends :: player cards
Legends born from the ABA
George McGinnis
Big Mac. The Baby Bull. As unbelievably strong as he was skilled, George McGinnis was one of the most dominant players in professional basketball.
McGinnis led the ABA in scoring at nearly 30 points per game, and was named league MVP, during the 1974-75 season. He played a key role in the Indiana Pacers winning back-to-back ABA Championships during his first two pro seasons (1971-72 and 1972-73), and was named the MVP of the ABA playoffs in 1973. In his first four seasons in the league, he averaged nearly 24 points a game, 12.2 rebounds and 3.3 assists.
A 3-time ABA All-Star and 3-time Member of the ABA All-Pro Team, McGinnis was an unstoppable force. In one interview, Willie Wise of the Utah Stars spoke about facing McGinnis on the court: "He's so strong you'd swear he weighed 300 pounds, and he may be quicker than Julius Erving. When you play against him, it's a meeting of the body rather than a game of the mind." Wise added, "the only way to stop McGinnis is to hope he feels sorry for you."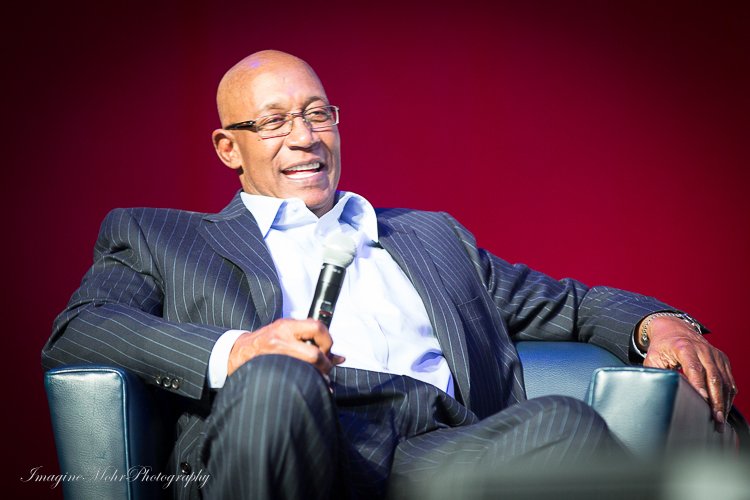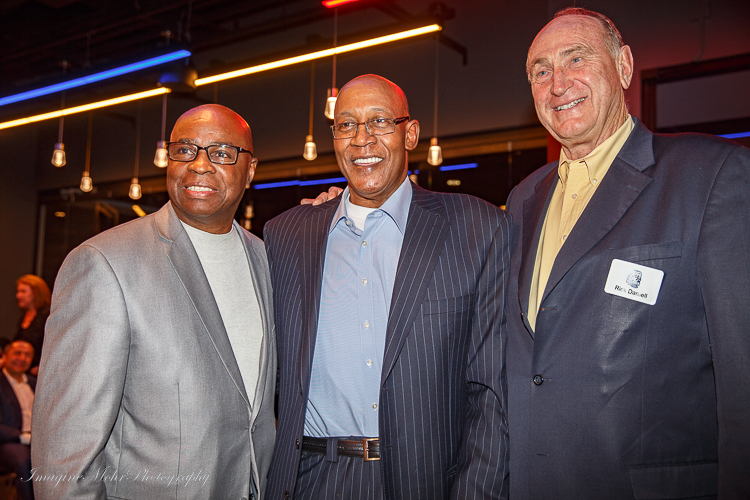 George McGinnis was one of the marquee players of the ABA and a member of the All-Time ABA Team, but he continued his dominance in the NBA when he teamed up with fellow ABA alumni Julius Erving and Caldwell Jones on the Philadelphia 76ers team that made the NBA Finals in 1977. He became a 3-time NBA All-Star, made the All-NBA First Team in 1976, and is one of only four players (the others are Roger Brown, Reggie Miller and Mel Daniels) to have his #30 jersey retired by the Pacers.
Long overdue at the time, McGinnis was fittingly inducted into the Naismith Basketball Hall of Fame in 2017.
George McGinnis Career ABA Statistics