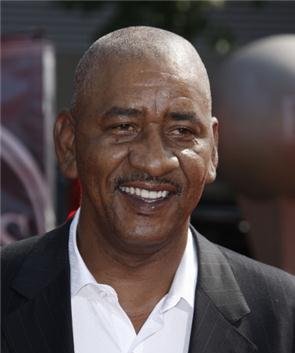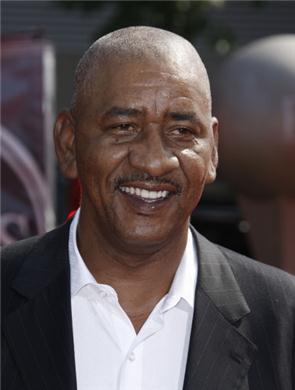 Gervin initially played for the Pontiac (Michigan) Chaparrals of the Eastern Basketball Association, where he was spotted by Johnny Kerr, a scout for the Virginia Squires of the ABA. Kerr signed Gervin to the Squires for a $40,000 a year contract. Gervin's time in Virginia would be short-lived, however. The Squires' finances had never been stable, and they had been forced to start trading their best players to get enough money to stay alive.
In the space of only four months, they traded Julius Erving and Swen Nater for cash and/or draft picks. During the 1974 ABA All-Star Weekend, rumors abounded that the Squires were in talks about dealing Gervin for cash. The rumors turned out to be true; on January 30 Gervin was sold to the Spurs for $228,000. The ABA tried to block the trade, claiming that by trading their last legitimate star, the Squires were holding a fire sale. However, a court sided with the Spurs. Within two years, the Squires were no more.
With Gervin as the centerpiece, the Spurs transformed from a primarily defense-oriented team into an exciting fast-breaking team that played what coach Bob Bass called "schoolyard basketball". Although the Spurs never won an ABA playoff series during Gervin's first three years there, their high-powered offense made them very attractive to the NBA, and the Spurs joined the more established league as part of the 1976 ABA–NBA merger.
By the time Gervin retired he was a three time ABA All-Star, nine-time NBA All-Star, 4 time NBA scoring champion, named one of the 50 Greatest Players in NBA History and named to the All Time ABA team. George Gervin was elected to the Naismith Memorial Basketball Hall of Fame in 1996; additionally his #44 jersey has been retired by the Spurs and he was named to the NBA's 50 Greatest Players.
George remains active in the San Antonio community with his many organizations designed specifically for underprivileged kids, including the George Gervin Youth Center. Gervin is beloved in San Antonio and believes that his own experience as an underprivileged child in Michigan inspired him to get involved.
Around the Web:
"Ice Man" Official Website
Remember the ABA – George Gervin
Iceman didn't cometh too easily – Owner's will, federal judge finally made Gervin a Spur
George Gervin's Basketball Hall of Fame Enshrinement Speech