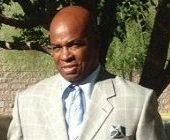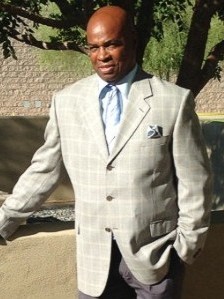 Taylor was a defensive-stopper and a three-point shooting wizard. During the time he played in the American Basketball Association he earned 2 ABA championships, was elected 2-time ABA All-Star, elected 2-time member of the ABA All-Defensive First Team, and earned ABA Rookie of the Year.
After a successful collegiate career at Princeton University, Taylor was selected by the Seattle Super Sonics in the second round of the 1972 NBA Draft. However, he chose to begin his professional career with the New York Nets of the American Basketball Association. Taylor captured the ABA Rookie of the Year Award, averaging 15.3 points per outing.
The Nets had the explosive starting lineup that season of Julius Erving and Larry Kenon at forward, Billy Paultz at center, and with the back court of Taylor and John Williamson at guard. The Nets steamrolled through the ABA Playoffs, losing only 2 games on their way to the ABA Championship.
Taylor would go on to play four seasons in the American Basketball Association, appearing in two ABA All-Star Games.  He joined the NBA as a member of the Kansas City Kings in 1976, and he averaged a career-high 17 points per game in 1976-77. He also played for the Denver Nuggets and San Diego Clippers, before retiring in 1982 with 7,868 career points.
Around the Web:
New Jersey Sports Heroes – Brian Taylor
Former Basketball Star Inspires Inner City Students
Brian Taylor, the Three Point Threat
Remember the ABA – New York Nets