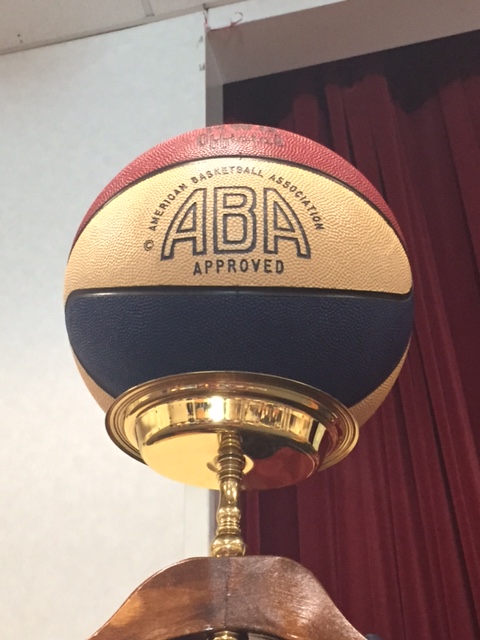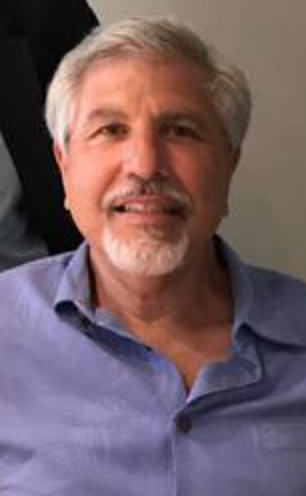 Ira Jaffee was the executive director after a celebrated tenure leading the nonprofit Jewish Community Center. Until his passing, Jaffee brought charisma and care to the Dropping Dimes Foundation.
Ira, a loving husband, father, "PopPop," trusted friend to many, and a champion of the Indianapolis Jewish community, passed away peacefully in his home on December 9, 2022.
Ira was born on April 14, 1948, in Easton, PA, the middle child of Nathan and Doris Jaffee. Ira's parents and his siblings, Marvin, and Serena, all preceded him in death. Ira's roots were fostered by vibrant and hardworking parents. From an early age, Ira excelled and loved participating in multiple sports. It was Ira's passion for pursuing studies devoted to social welfare that brought him to Butler University, where he met and eventually married the love of his life, Cherri.
Ira earned a bachelor's degree in secondary education and a master's degree in counseling at Butler, as well as a second master's degree in nonprofit management from Indiana University. Ira began his professional career as a teacher at St. Thomas Aquinas School in Indianapolis before commencing a 40-year career with the Jewish Community Center of Indianapolis (JCC) [www.jccindy.org].
Ira was initially hired to oversee the Summer Sports Camps and served as the full-time Youth Director. Ira began serving as Executive Director and CEO of the JCC in 1984, a position he held for the next 33 years until his retirement in 2017. The JCC thrived under Ira's leadership in terms of membership, early childhood education, cultural arts initiatives, fitness and wellness programming, and diversity of members and staff.
Ira was the kind of leader whose humility served as the foundation of his character, routinely crediting his incredible staff and the volunteer officers and board of directors who devoted their time and energy to JCC initiatives. One of his greatest strengths was how he motivated his staff and board to become relevant to the mission of the JCC, as well as further expand that mission. If you were willing to devote your energies to improving or enhancing the JCC, Ira inspired you to make a difference. Over his career, Ira received national and statewide recognition for his work in the nonprofit sector.
In 1998, Ira was honored as a Sagamore of the Wabash by Indiana Governor O'Bannon, which is the highest honor that can be bestowed by the Governor of the State of Indiana for distinguished service to the State of Indiana. Ira received the exceedingly rare honor of having this honor bestowed upon him twice, as Indiana Governor Holcomb presented this award to Ira in 2017.
Following his retirement from the JCC, Ira devoted his time and talents to the Dropping Dimes Foundation, where he served as its Executive Director, addressing the needs of former American Basketball Association players and their families.
Ira also developed a love of a new sport ~ pickleball, and became a leader in the Indianapolis pickleball community, forming friendships and creating opportunities for organized play. Ira was devoted to his family and adored playing with his grandchildren.
He is survived by his wife of 47 years, Cherri Acker Jaffee; daughter, Kira (Shlomo) Shemesh; son, Ethan (Sarah Zink) Jaffee; and grandchildren, Elijah and Ella Shemesh, and Margot Jaffee.
##