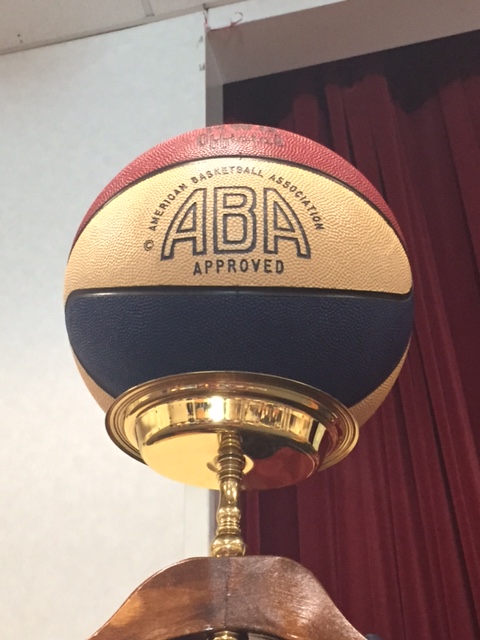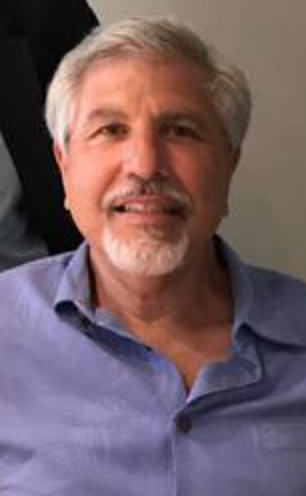 Ira Jaffee joined our organization as Executive Director after a celebrated tenure leading the nonprofit Jewish Community Center. Since joining, Jaffee has brought the same growth mindset and charisma to the Dropping Dimes Foundation.
Over Jaffee's tenure at the JCC, membership more than doubled and the center's budget increased from $1 million in 1984 when he first became CEO to $9 million today. Among his greatest achievements, Ira oversaw the JCC's $15 million renovation and expansion in 1998, greatly increasing the JCC's square footage to its present 160,000 square feet. In 2003, the JCC opened a $4.5 million Sid and Lois Eskenazi Aquatic Complex, featuring a 70,000-square-foot outdoor water park and indoor Backer Therapy Pool. Major support for the complex came from the Eskenazi family, Lilly Endowment, Jewish Federation of Greater Indianapolis, United Way of Central Indiana and numerous families, individuals and foundations. Last year, the JCC announced a major expansion of its early childhood education program, growing from ten classrooms to up to 17 classrooms, providing year-round education for children six weeks through pre-K.
Jaffee was born and raised in Easton, Pennsylvania and earned a bachelor's degree in secondary education and a master's degree in counseling from Butler University. He also earned a second master's degree in non-profit management from Indiana University. He started at the JCC after initially working as a teacher at St. Thomas Aquinas School in Indianapolis.
Contact Ira :: ijaffee@aol.com
##